Our Team
Core Planning Partners is thriving!
Our team is devoted to building our education, and impeccably serving our client base with confidence. We truly enjoy what we do and see work life balance as a crucial part of a successful environment. Our team is committed to providing our clients with prompt service, accurate communication, and educated information at all times.
We ensure dedication to our clients with a strategic plan and focused approach, continuously acting in the best interest of the client and consistently paying high attention to detail. We work alongside you. We've had the honor of sharing so many milestones with our amazing clients, from marriages and first babies to becoming empty nesters and nearing retirement. While you're living life to the fullest, we're busy growing your wealth.
Please reach out anytime. No matter is too small when it comes to your financial future.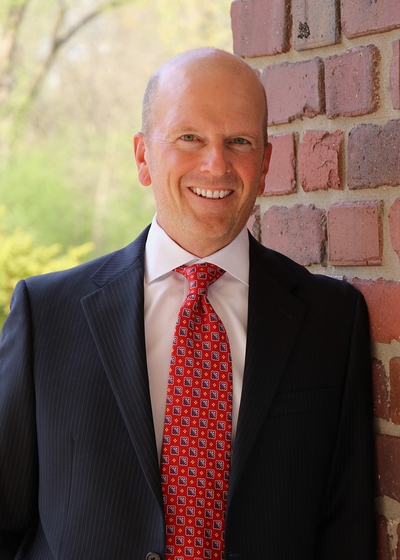 James R. Campbell , CLU®, ChFC®
Wealth Management Advisor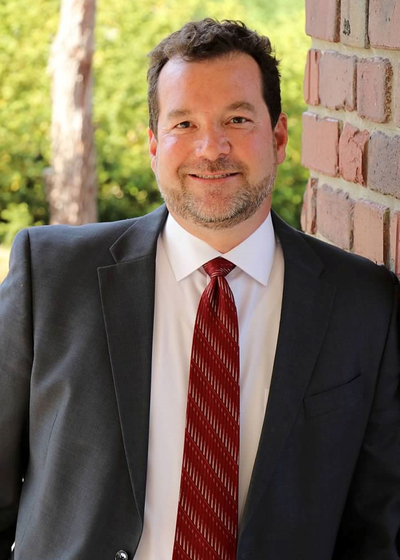 Chris Kerstin , CLU®, ChFC®, CFP®, CASL®, RICP®
Wealth Management Advisor